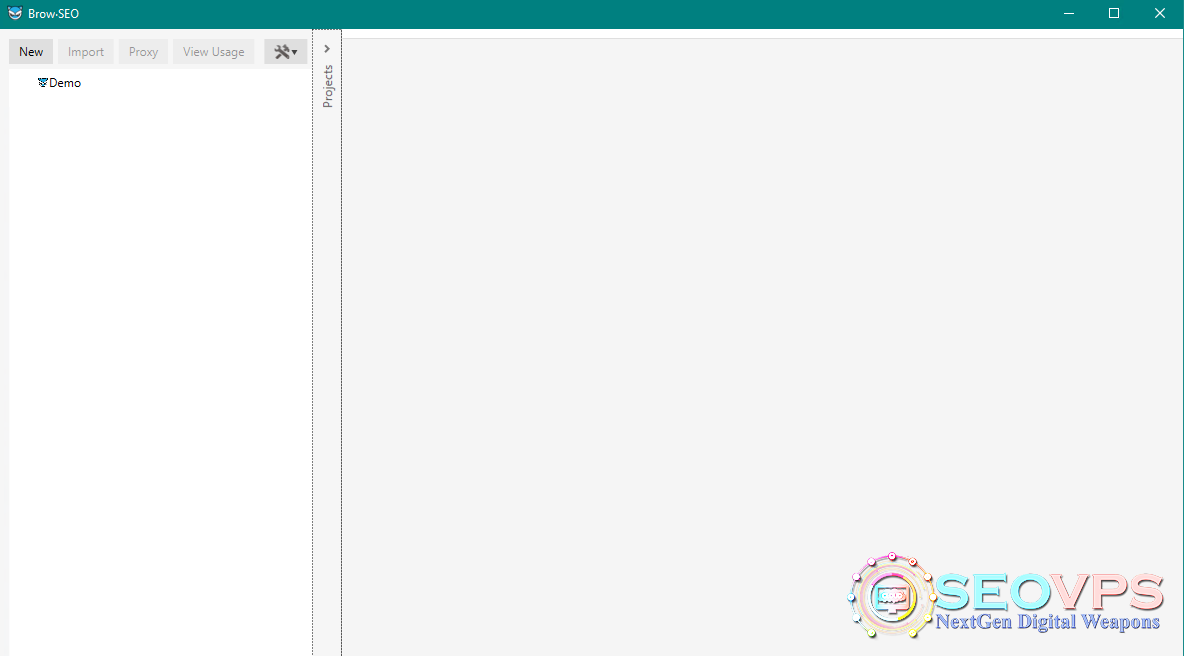 BROWSE AND ENGAGE UNLIMITED SOCIAL MEDIA ACCOUNTS AND PERSONAS SAFELY
1 Click Logins To Unlimited Social Media Accounts and Personas
Imagine having every social media account you access regularly at your finger tips. Being able to just click and open any persona for any project for any account in an organized and streamlined way. Being able to cross post to unlimited social media profiles all from one crazy military grade application… proxies, cache, cookies, history, personal info, passwords… covered, and, that's not even scratching the surface of what possible.
Facebook ConverSEO
Dominate Any Niche With The Best Content On The Web.
Curation
Curate from every part of the APP – Just highlight and send to PublisHUB with block quotes and URL linking back formatted perfectly for curation.
PublisHUB
Absolute Control Over All Your PBN's and Money Sites.
PBN Total Control
Control and post to your entire PBN for WordPress, wordpress.com and Drupal based sites.
Intelligent Automation
Automate the web the way it was supposed to be. Never before seen social automation saving you literally hundreds and hundreds of hours.
Prospector
Jump Into Conversations, Drive Traffic and Get Unlimited Back-links.
Persona Manager
BrowSEO's proprietary system never before seen let's you stay in control and post to unlimited personas and unlimited social media accounts all from one military grade app.