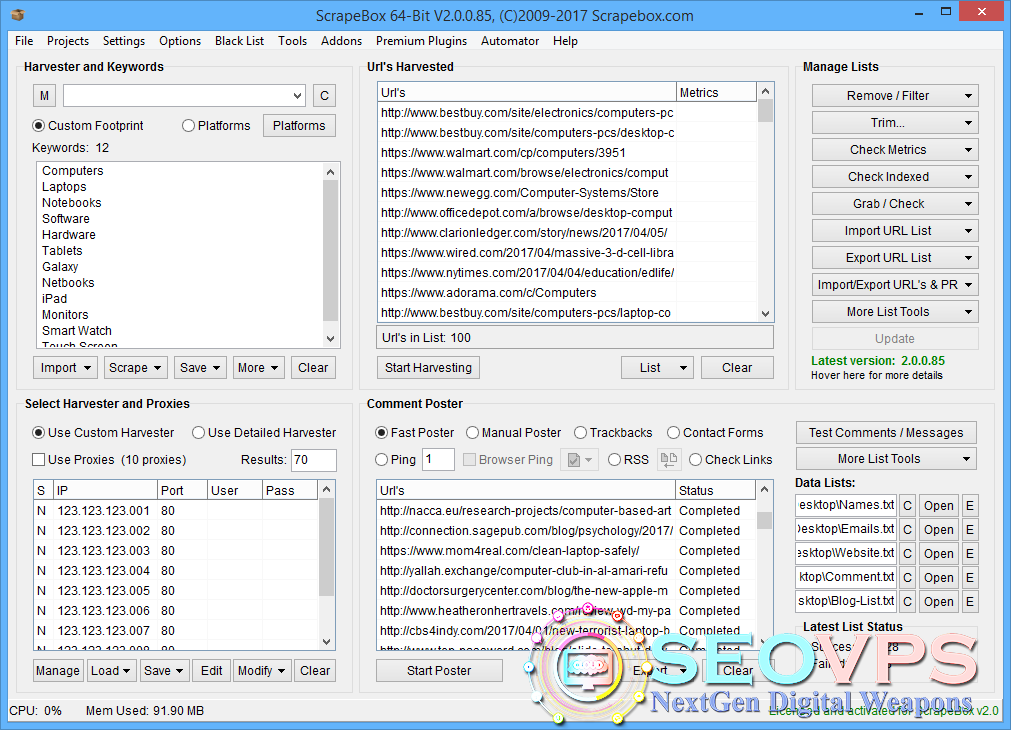 ONE TOOL… ENDLESS POSSIBILITIES!
Described by many users as the Swiss Army Knife of SEO! Years later, people are still finding innovative new uses for ScrapeBox to help with their day to day SEO and Internet Marketing needs.
The most powerful and popular SEO tool of its kind! Used by SEO Companies and Freelancers from all over the world, trusted by major Fortune 500 companies.
Search Engine Harvester
Included with ScrapeBox
Fastest Scraper Built
Multi-Threaded Connections
+30 Search Engines
Proxy Support
Refresh Proxies While Harvesting
100% Trainable
Harvest Any Queries
Custom Useragents
Harvester Stats
Keyword Stats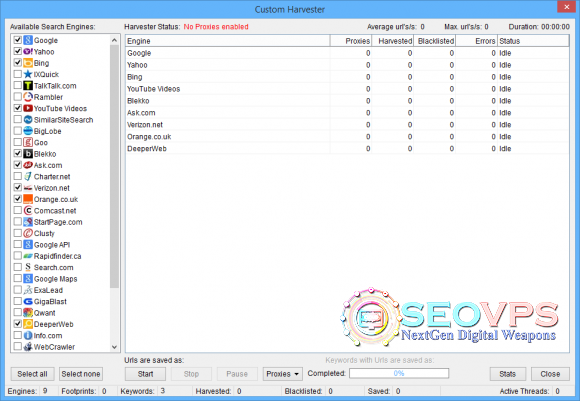 Learning Poster
Included Free with ScrapeBox
Multi-Threaded Connections
Post to +30 Platforms
Trainable Platforms
Captcha Support
Proxy Support
Build Backlinks
Muti-Step Form Capability
Advanced Tokens
Automator Support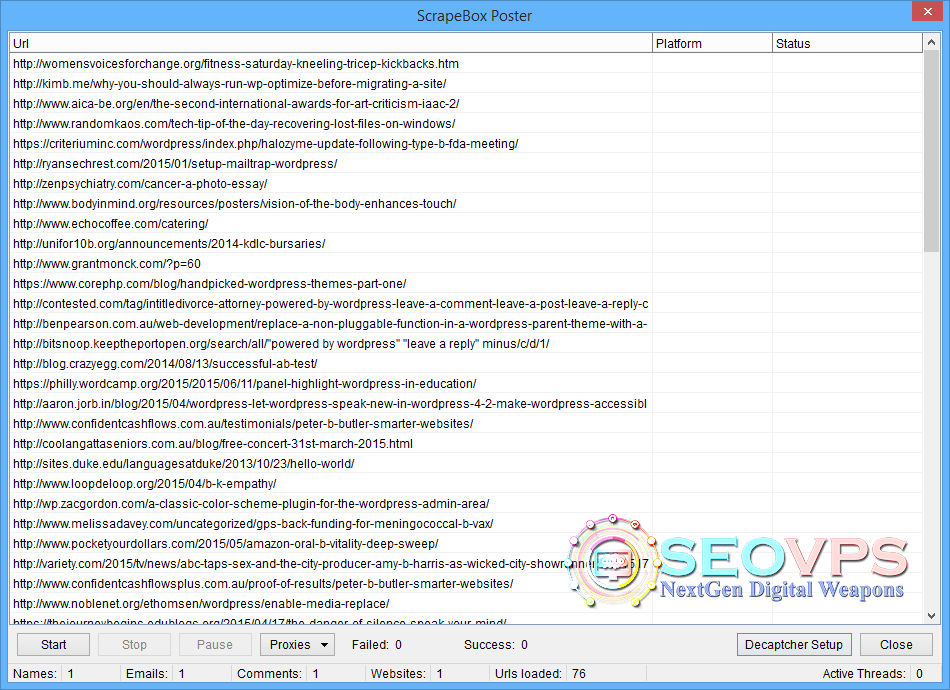 Proxy Harvester
Included Free with ScrapeBox
Multi-Threaded Connections
Filter by Country
Filter by Port
Filter by Speed
Add Custom Sources
Classify Sources
Custom Testing URL
Auto Save
Automator Support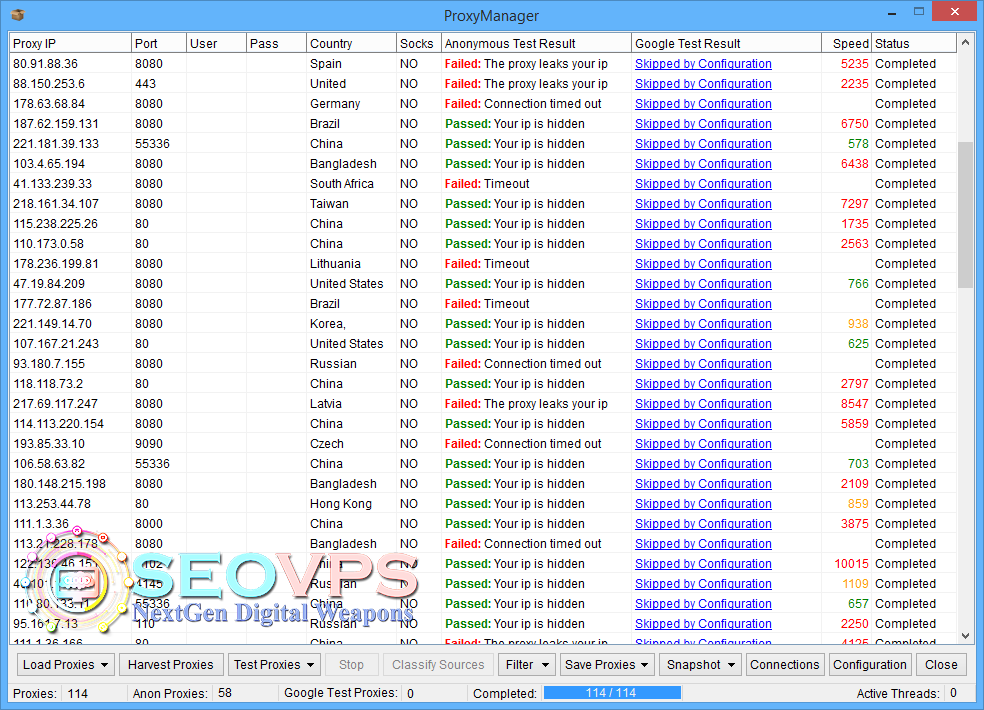 Keyword Harvester
Included with ScrapeBox
Multi-Threaded Connections
Proxy Support
Multi-Level Scraping
Append A-Z
Append 0-9
Append Custom Text
Filter keywords Containing
Filter keywords Not Containing
Automator Support
13 Keyword Sources